Sex:

female

Available for shooting:

no

Eye color:

grey-blue

Hair color:

blonde

Weight:

51 kg

Height:

1.55 meters (ca. 5"1')

Description:

Another long-term favourite model Ewa (pronounced Ava) hails from northern Poland. Almost always happy and smiling, Ewa endured many long flights and long drives to reach our filming destinations which included England, Italy, the Riviera and Malta. Ewa partnered with Eve for most of the shoots and they worked tirelessly to try to achieve the best results they could. Filming often started at around 9.am and finished after dinner at midnight. Shoots with Eve & Ewa were always great fun and they are greatly missed.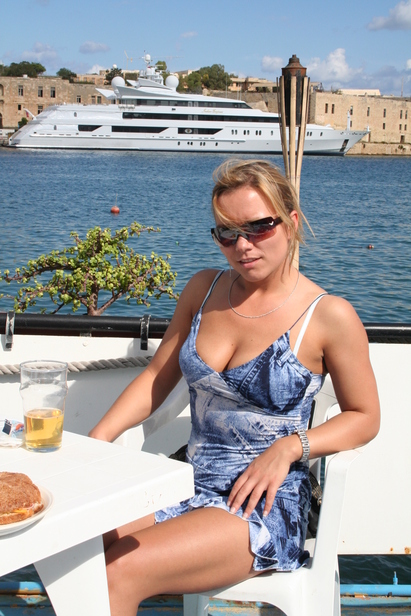 Available updates