Sex:

female

Available for shooting:

no

Eye color:

green

Hair color:

black

Weight:

52 kg

Height:

1.66 meters (ca. 5"5')

Size of dress:

34 (according to EU standard)

Size of shoes:

37 (according to EU standard)

Description:

Probably our longest serving and favourite model Eve filmed well over 200 scenes with us between 2003 and 2010. An elegant and charming girl who was always a delight to work with. Over the time we travelled to locations all over Europe, including Germany, Scotland, England, Paris, Tuscany, The Riviera, Barcelona, Malta, Gran Canaria and Andalucia.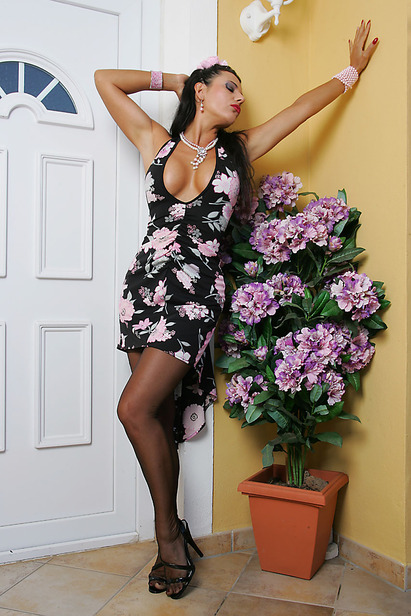 Available updates