Updates categorized with Nudist
Rachel was topping up her tan in the sunbed parlour and took a break to cool down with some bottled water. After finishing off the bottled water Rachel realised that her bladder was straining from all her water breaks. Rachel did not want to get dressed to go to the toilet and so she simply disposed of the surplus liquid by refilling the bottle with pee.
Full 1080 HD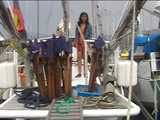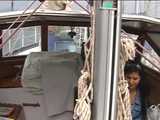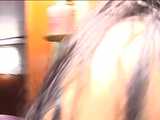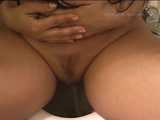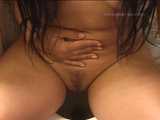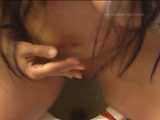 It was a long walk from the lane where Salma had parked the car to Salma's yacht which was moored in the harbour and by the time they reached the mooring both girls badly needed to pee. Boarding the yacht involved negotiating a narrow walkway suspended from the stern of the yacht, which Salma achieved with ease. Salma headed below deck, unbuttoned and dropped her one piece sun-suit and perched naked over the toilet before peeing a long and stream into the bowl.
Rachel had a late night partying and is no in bed catching up with the news on her phone. She badly needs to pee but can't be bothered putting on some clothes to go to the bathroom and instead just pees in the waste bin.