016204 The Weather Is So Bad That Eve Has To Pee In A Bottle In The Car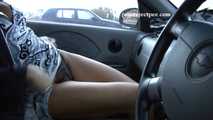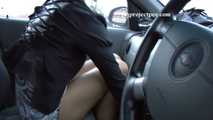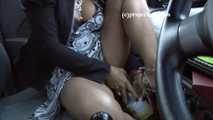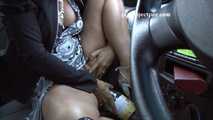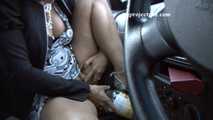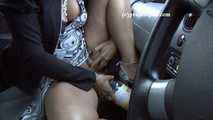 It had been a rough crossing from Gozo to Malta and the weather was deteriorating very quickly. Eve badly needed to pee but it was too wet and windy outside and so Eve resorted to filling an empty fruit juice bottle. It was a struggle to get into position but better than getting soaked outside.
This was the final scene from the Malta shoot. We had plans for dining in St Julians and filming as usual but the storm really cranked up and so we called it a day for filming and so it's goodbye from Malta.